Elevate Your Style at the Premier Bukit Panjang Hair Salon for Exceptional Haircut and Services
Provided By HairDresser Of Dbom Hair Salons

Welcome to the ultimate destination for style and elegance. Our Bukit Panjang hair salon is more than just a salon; it's a place where your beauty dreams come to life. With a team of dedicated professionals and a commitment to excellence, we're here to deliver exceptional haircuts and services that will leave you feeling your absolute best.
Discover the Charm of Bukit Panjang's Premier Hair Salon
Step into a world of charm and sophistication at our premier hair salon in Bukit Panjang. From the moment you walk through our doors, you'll be captivated by the ambiance and warmth that sets us apart. We're not just a place to get your hair done; we're a haven of beauty, creativity, and relaxation.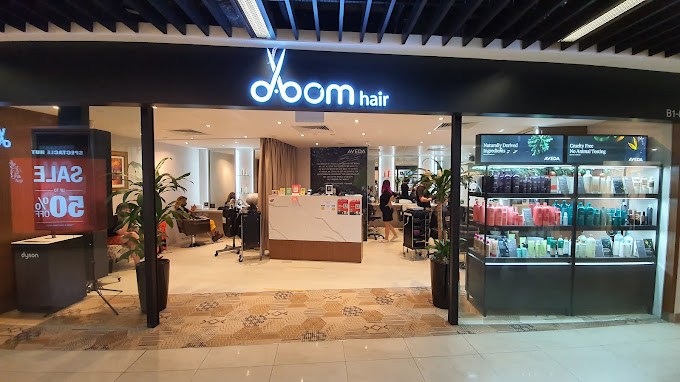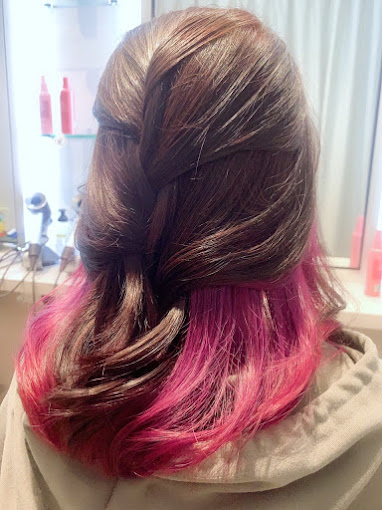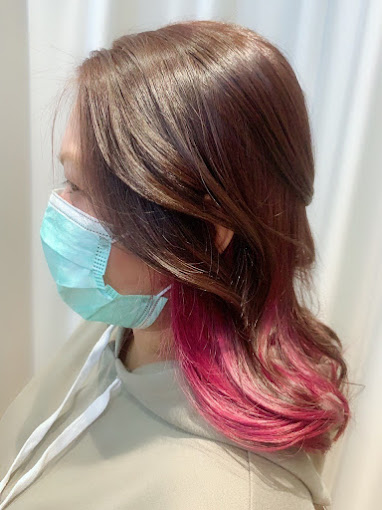 Get the Perfect Haircut at Our Bukit Panjang Beauty Salon - Book Now | Call Us
Your search for the perfect haircut ends here. At our Bukit Panjang beauty salon, we specialize in creating hairstyles that not only reflect your individuality but also complement your unique features. Our talented stylists are here to transform your vision into a reality, leaving you with a haircut that's nothing short of perfection.
Exceptional Salon Services to Transform Your Look
Our commitment to your beauty journey goes beyond just haircuts. We offer a wide range of exceptional salon services designed to transform your look. From hair coloring to styling, our experts are dedicated to enhancing your natural beauty and helping you achieve the style you desire.
Experience the Artistry of Our Hair Stylists
When you visit our Bukit Panjang salon, you're in the hands of true artists. Our hair stylists are passionate about their craft and continuously stay updated on the latest trends and techniques. With their artistry and skill, you can trust that you'll leave our salon looking and feeling your best.
Customer Review : The Sweetest Testimonials for Our Salons
Don't just take our word for it. Our customers have shared their sweetest testimonials, highlighting their incredible experiences at our Bukit Panjang salon. We take pride in the positive feedback we receive, and it's a testament to our dedication to providing exceptional haircuts and services.
Visit Us in Bukit Panjang for a Cookies -Cutter Hairstyle
When you visit our salon in Bukit Panjang, you won't receive a cookie-cutter hairstyle. We believe in customizing each look to match your unique personality and preferences. Your visit to our salon will be a personalized and unforgettable experience tailored just for you.
Getting To Your Nearest Hair Salon
dbom hair (KAP Mall) Aveda Salon
Monday, Closed
Tuesday, 11 am–8 pm
Wednesday, 11 am–8 pm
Thursday, 11 am–8 pm
Friday, 11 am–8 pm
Saturday, 11 am–8 pm
Sunday, 11 am–8 pm
Monday, Closed
Tuesday, 11 am–9 pm
Wednesday, 11 am–9 pm
Thursday, 11 am–9pm
Friday, 11 am–8 pm
Saturday, 11 am–8 pm
Sunday, 11 am–8 pm
We Have Solutions
Our Hair Experts.
dbom hair (KAP Mall) Aveda Salon
Monday, Closed
Tuesday, 11 am–8 pm
Wednesday, 11 am–8 pm
Thursday, 11 am–8 pm
Friday, 11 am–8 pm
Saturday, 11 am–8 pm
Sunday, 11 am–8 pm
Monday, Closed
Tuesday, 11 am–9 pm
Wednesday, 11 am–9 pm
Thursday, 11 am–9pm
Friday, 11 am–8 pm
Saturday, 11 am–8 pm
Sunday, 11 am–8 pm