The team of our hair designers are fueled with creativity and positive energy. Even being a new customer wanting to experience the service will find themselves releasing their tiredness right from the store and refreshing themselves with great vigor once again!
Right at dbom hair, you will experience team work, and unity. Giving you an extra peace of mind that having someone who cares about you and not just your hair is equally important…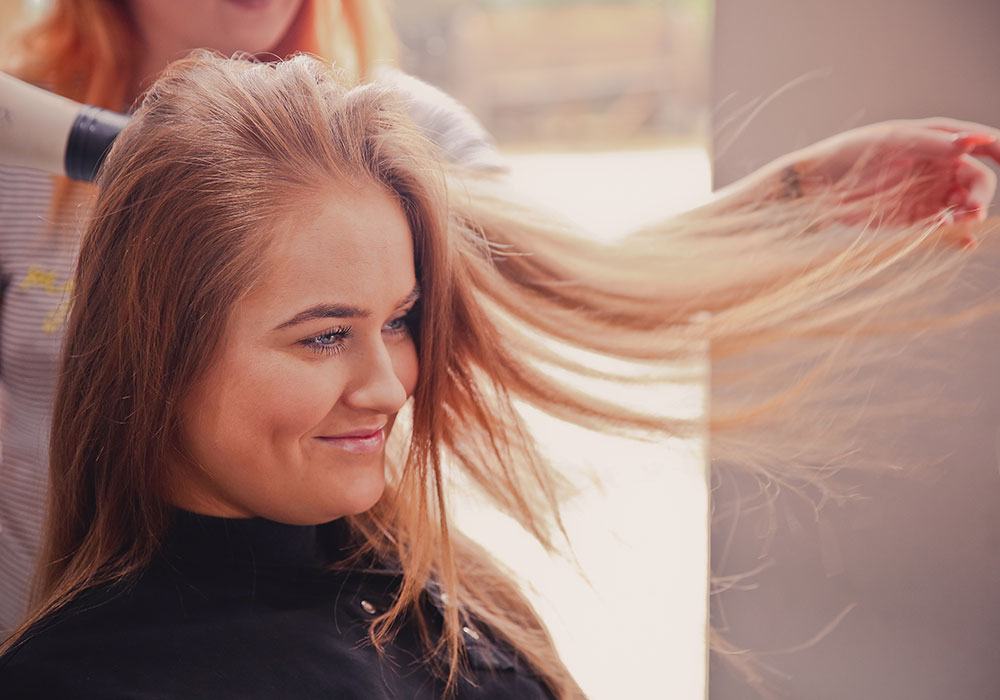 dbom™ HAIR TRANSFORMATION
Our exclusive hair transformation involves the dbom­ signature hair shine to rebonding & perm! Why are we different?
 Well, dbom's hair experts has an edge of curated reviews, and they will only recommend you what is best suited for our clients in their best interest!
Our hair experts believe that care starts from the root(your scalp). dbom hair experts will let your hair down, and get you in for a great detoxification. Scalp Treatments are an integral step towards promoting healthy hair growth. On top of that, our goal is also to ensure that you have a peace of mind that your hair and scalp nutrition treatment are in good hands. Thus, having you leaving out from our shop happily feeling FANTASTIC. Customers will be spoilt by comfort & hair solutions. 
Being a luxury hair products Brand, Aveda family salon, dbom hair provides Aveda top notch Botanical Dry/Damaged Hair Therapy. Additionally, after curated trials and results, dbom hair formulated our most successful, dbom™ Signature Hair Therapy!
PS: ask our hair experts on dbom™ 's Signature Hair Therapy  AND dbom™ 's Botanical Scalp Therapy to give your hair and scalp really good nutrients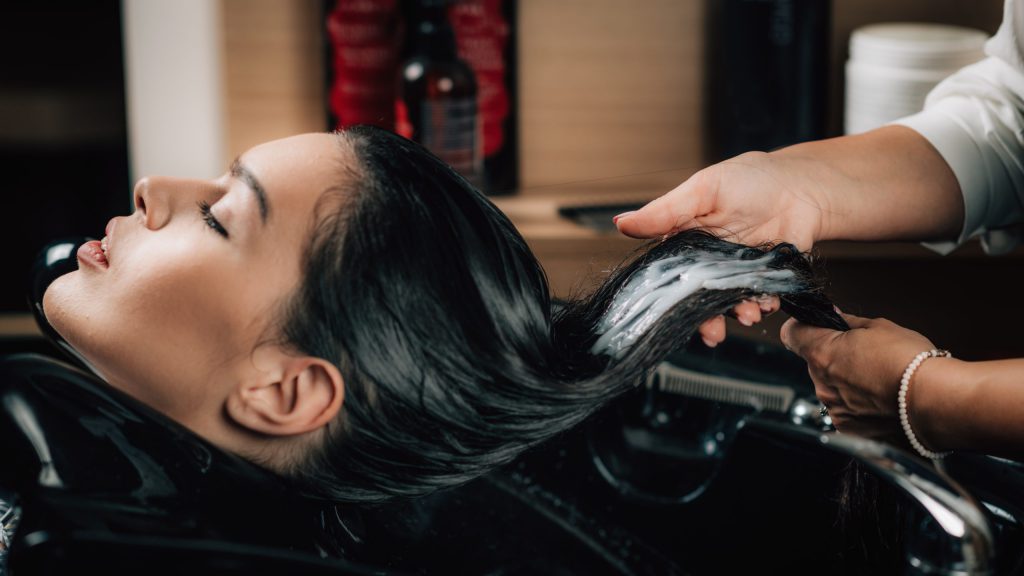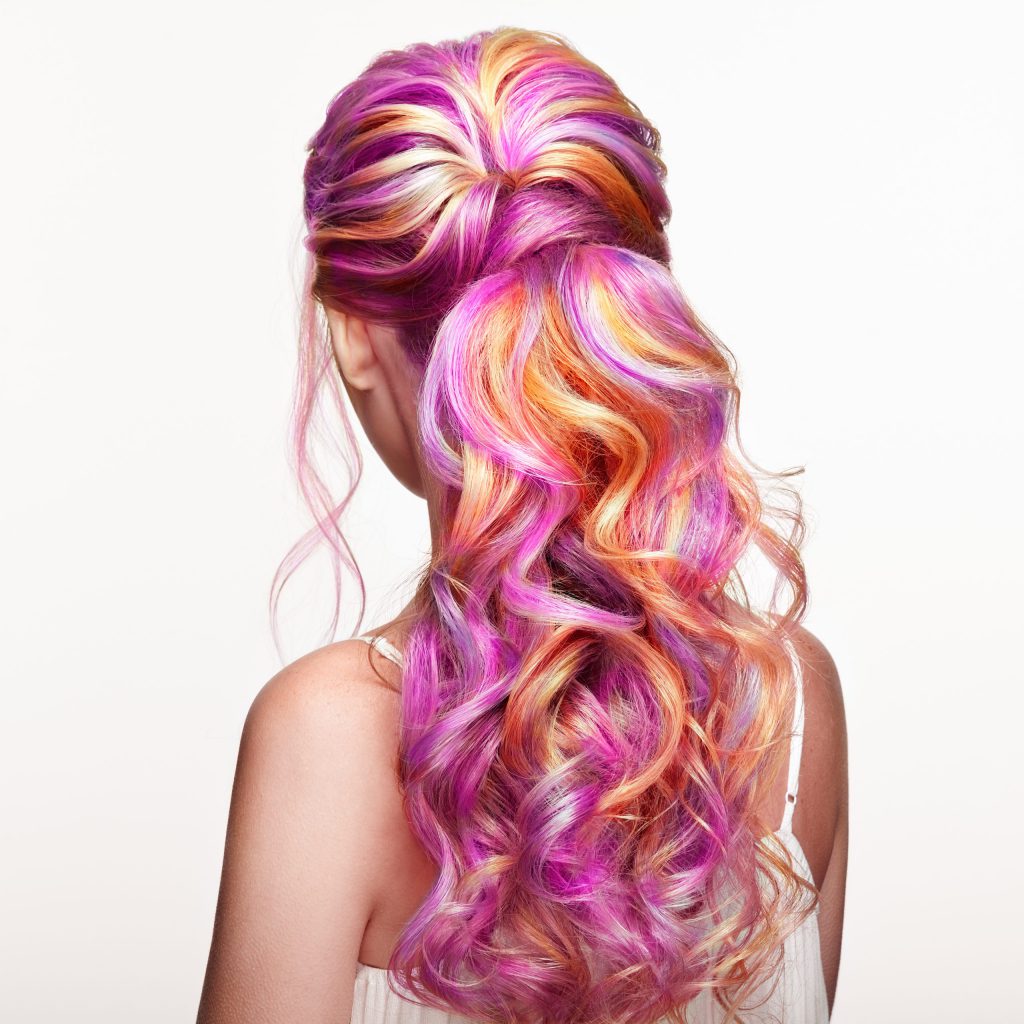 Are you into NEW brave colors?
Or are you into something that looks super stunning on you?
We can accomplish that! Again, we are so confident that the colors that we'd recommend you will bring the best in you, or even something you never know you're great at!