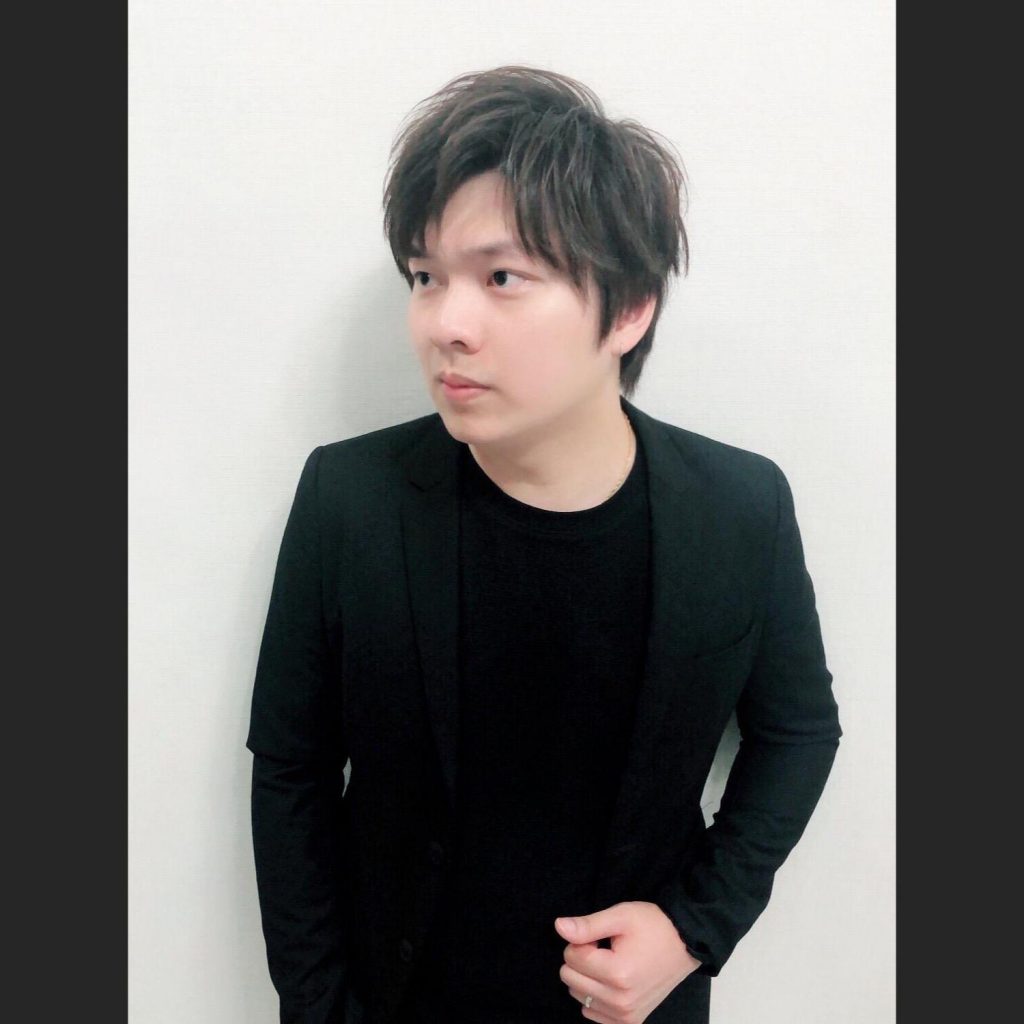 Aaron Ong - creative director
I Have Been Very Passionate In Hair Treatments,Coloring and Rebonding!
Hello, I'm Aaron, I believe many regular customers often find me funny and approachable. 
Professional Strengths: Hair Coloring, Rebonding, Treatments. (Most of my customers group are Males, but I do have a fair group of Females too!) 
My experience in the hair beauty and care industry started since 2008, and I started my first participation in a hair cut competition back then when I was only 15.
My Customers Age Group: Varies from 21 years to 42 Years Old. Strength in Male hair cuts, both female and male coloring, rebonding, and treatment advise!
My Belief:  I usually tell my Customers that I do not seek to purely gain earnings through them. For me, patience and services are my core beliefs. This way, I gain regulars who believe not just on my skills, but my character. I believe action and skills speaks volume over just empty Speech.
dbom's insider words: We call Aaron the dbom charmer. His good-natured and talented skills often provide Customers really satisfied with their hair transformation! If you're looking for really good treatment, aaron has really good touch and skills! He is our rising star!
AARON - CREATIVE DIRECTOR
Book Your Appointment Now & Experience AARON transformation
PS: If you really need some hair solutions, ask Aaron for help and advice!
We Have Solutions
Our Hair Experts.