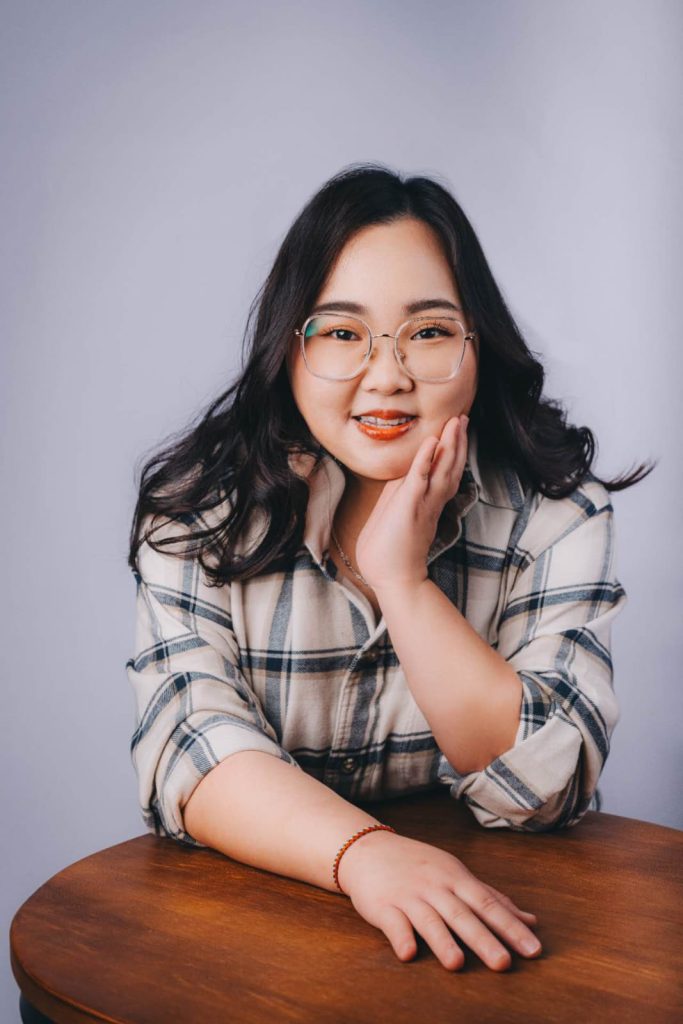 I Have Been Very Passionate In Hair Colouring, Hair and Scalp Treatments
Customers often feel I am shy but friendly. My motivation is seeing my customers feeling relaxed and happy whenever they are in for an experience in the salon, and very satisfied after they are done. 
Professional Strengths: Hair Colour/Hair Treatments/Scalp Treatments
My experience in the hair beauty and care industry started since 2015, and I am always driven to learn and improve my skills. I am inspired by Korean hair styles, and I believe in self improving and acknowledging that weaknesses to turn them into strengths. 
My Customers Age Group: Varies from 20 years onwards. Strength in both Male and Female Hair Transformation and Coloring, and Hair Treatments.
My Belief: I place priority towards customers' needs and wants expectations for their hair and scalp. I try to understand and meet the best of them and even exceeding their expectations. I will also be honest and customers will come across I am not pushing for sales but wanting the best interest of their happiness with dbom hair.  If the hair/scalp are within my salvage, I will not earn them despite knowing it is unsalvageable. Instead, I will give to my best advice the options towards improving and then maintaining the hair condition. It starts right from the scalp!
dbom's words: Qing may come across quiet and shy at first impression, but this lady is a hidden gem! Customers will find her very genuine and approachable.
Book Your Appointment Now And Experience qing transformation
PS: ask for something that's you're in for a change, you'd be in for an awesome surprise
We Have Solutions
Our Hair Experts.