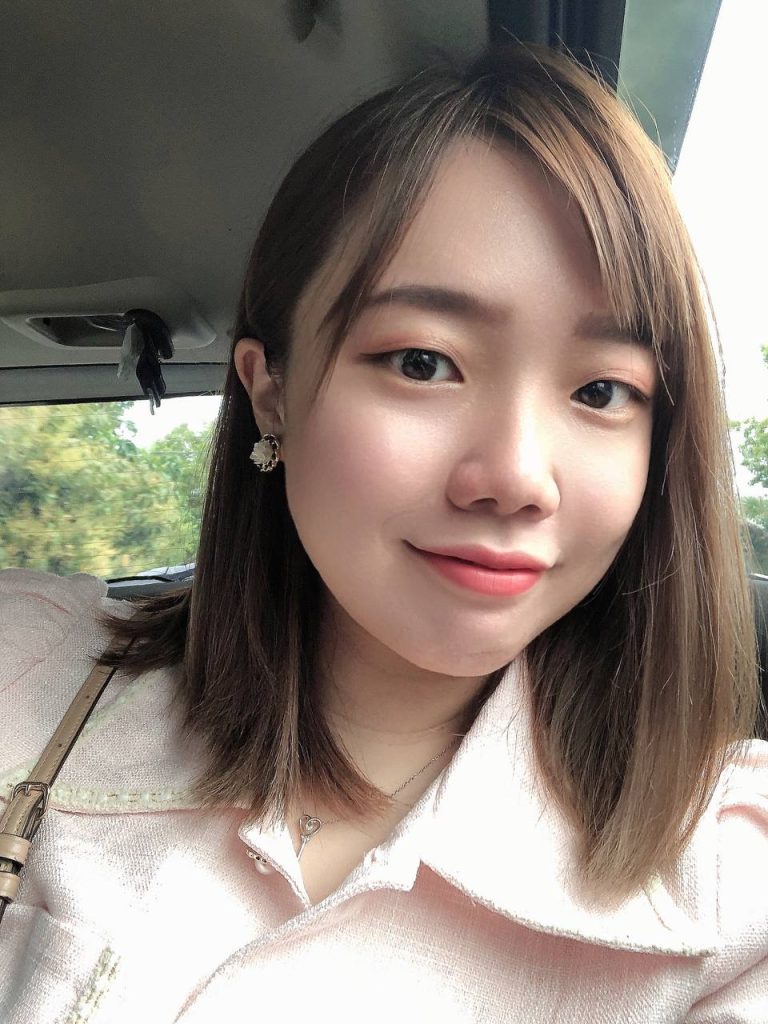 Kriss - Creative director
I Have Been Very Passionate In Rebonding, Highlights and Colours!
Started from 2013 and having in-touch with the hair industry, I have been very passionate towards hair beauty. Afterall, going through hurdles and keeping up trends and technologies related to the hair and scalp line, I have accumulated skills in multiple areas. I believe not just my skills, but also my communication towards my customers have built up a strong bond in a long term relationship. 
I believe my skills, and service will provide customers the same kind of confidence and satisfaction that I have in myself, and allowing myself to grow with dbom hair and solve many of our customers' problems dealing with hair damage, advices, scalp issues and etc. 


dbom's words: Kriss is another Female stylist that delivers! Her bubbly, and optimistic aura provides people that confidence whenever she is serving them. Rest assured that at dbom hair, we want to befriends with our customers as friends, and watch them being able to rest and relax in our salon without feeling burdened to sign any packages! It's as authentic as it is:)
KRISS - Creative Director
Book Your Appointment Now And Experience kriss transformation
PS: ask for something that you're in for a change, you'd be in for an awesome surprise
We Have Solutions
Our Hair Experts