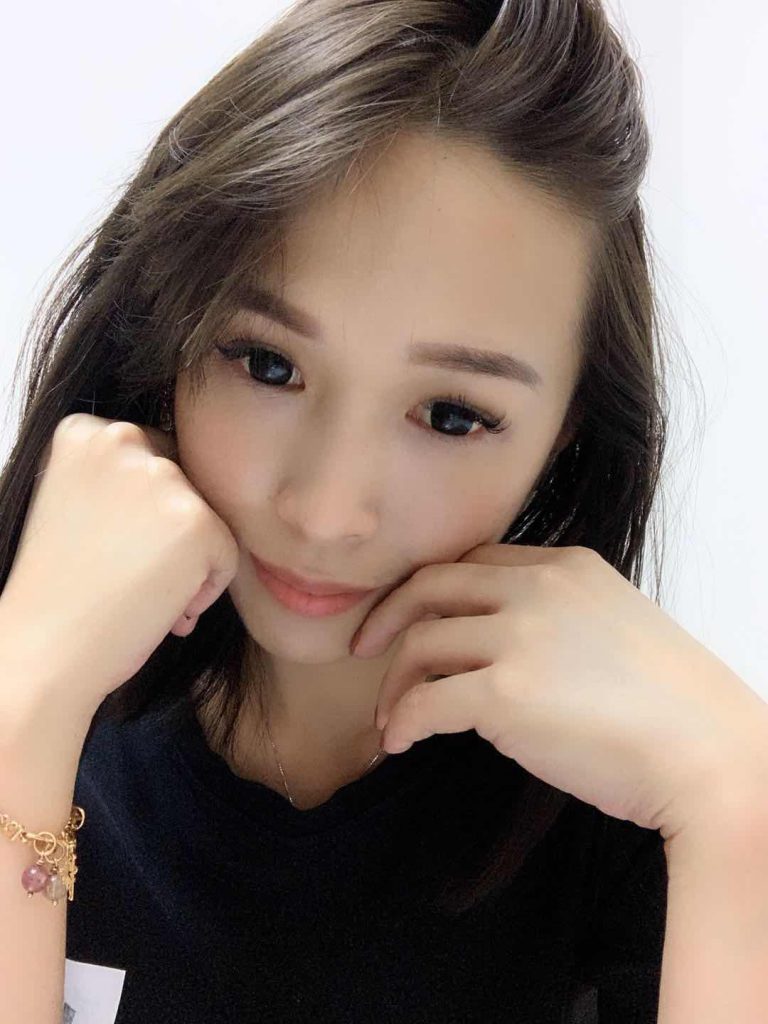 Maywei - Creative director
I Have Been Very Passionate In Stylish Hair Styles and Colors
I am easily approachable and friendly. I love humour, so please do not be deceived by my looks(because I may come across stern) ^_^
I love to solve Customers' issues related to hair and scalp issues, be it Damaged hair, a change of a color, a new look. The root of the happiness being a hair stylist is to watch them flaunting their beautiful self, and bringing up their self-confidence after stepping out of our salon.
And that is my responsibility. I will always put my heart and passion for every customer, and perhaps, that is my only passion. Hair Creation.
dbom's words: Maywei is someone who takes great enthusiasm and great pride in handling tasks at hands to ensure they are done well. She is someone who displays very talented hair styles, and love challenging hair transformation. She is cool, and passionate at what she do!
Maywei - Creative Director
Book Your Appointment Now And Experience MAYWEI transformation
PS: ask for something that you're in for a change, you'd be in for an awesome surprise
We Have Solutions
Our Hair Experts