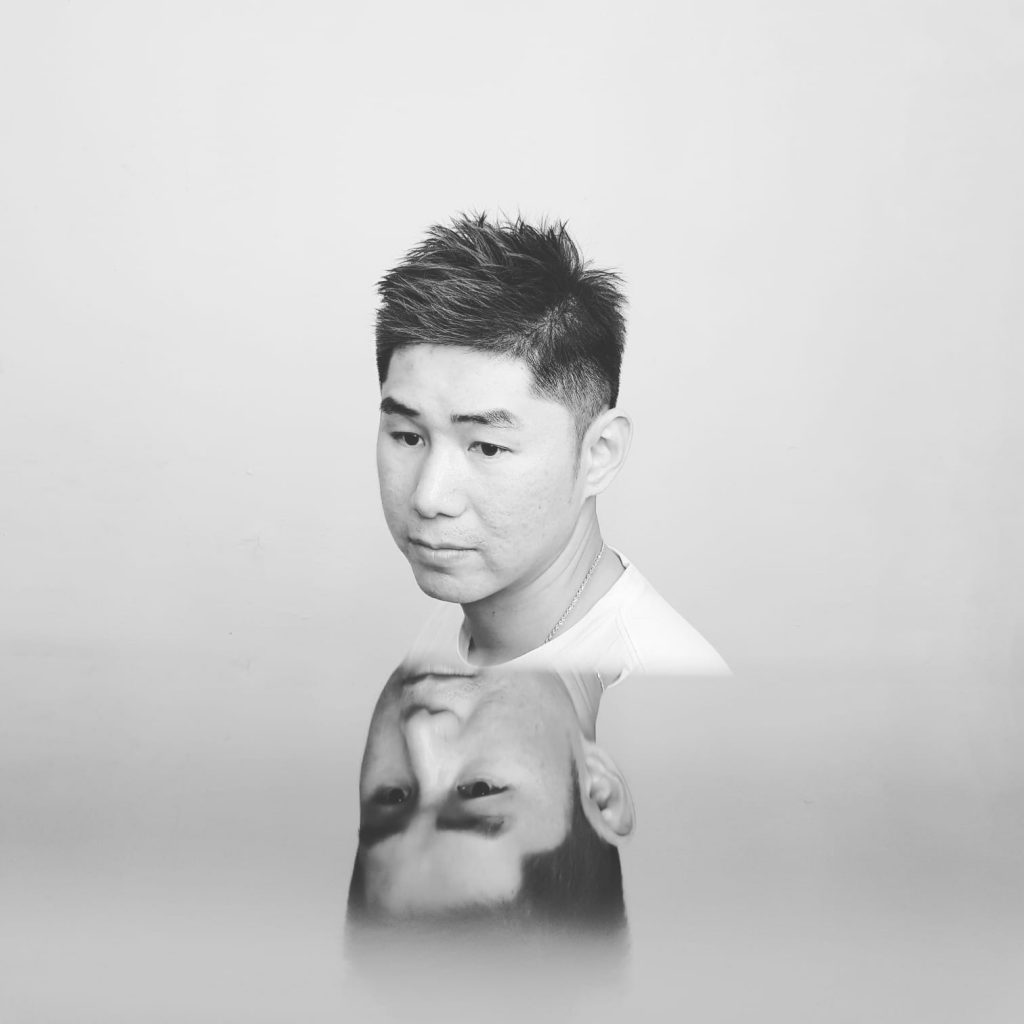 JEFF TEH - Creative director
I Have Been Very Passionate In Hair Transformation.
Customers often feel I am reliable and amicable. My main motivation is that I really enjoy getting Customer's satisfaction from my hair transformation. 
Professional Strengths: Hair Cut/Hair Transformation & Hair Coloring
My experience in the hair beauty and care industry started since 2002, at Jean Yip. Since then, I have never looked back. To keep into latest trends, i'd be attending new Color courses, and new hair styling courses. This way, I will always be on an edge to provide my Customers.
My Customers Age Group: Varies from 25 years to 49 Years Old. Strength in both Male and Female Hair Transformation and Coloring.
My Belief: Whenever a customer steps in, I ensure that the customer will walk out feeling EXTREMELY satisfied. I do not believe in HARD SALES but only through my skills and honesty to gain their trust.
dbom's words: Jeff is dbom's core and backbone. The team's drive and teamwork will be strongly seen and felt through Jeff's leadership. Plus! He is a celebrity's favourite! If you are into a change, and you're unsure, GET JEFF!
Book Your Appointment Now And Experience JEFF transformation
PS: ask for something that's you're in for a change, you'd be in for an awesome surprise
We Have Solutions
This is where you can introduce the experts in your team.